I released several electronic instrumentals in the past under the project name Beam Of Light. For In Harmony, I wrote words too. The song tells of an intensily felt moment of clarity about what is really important for myself.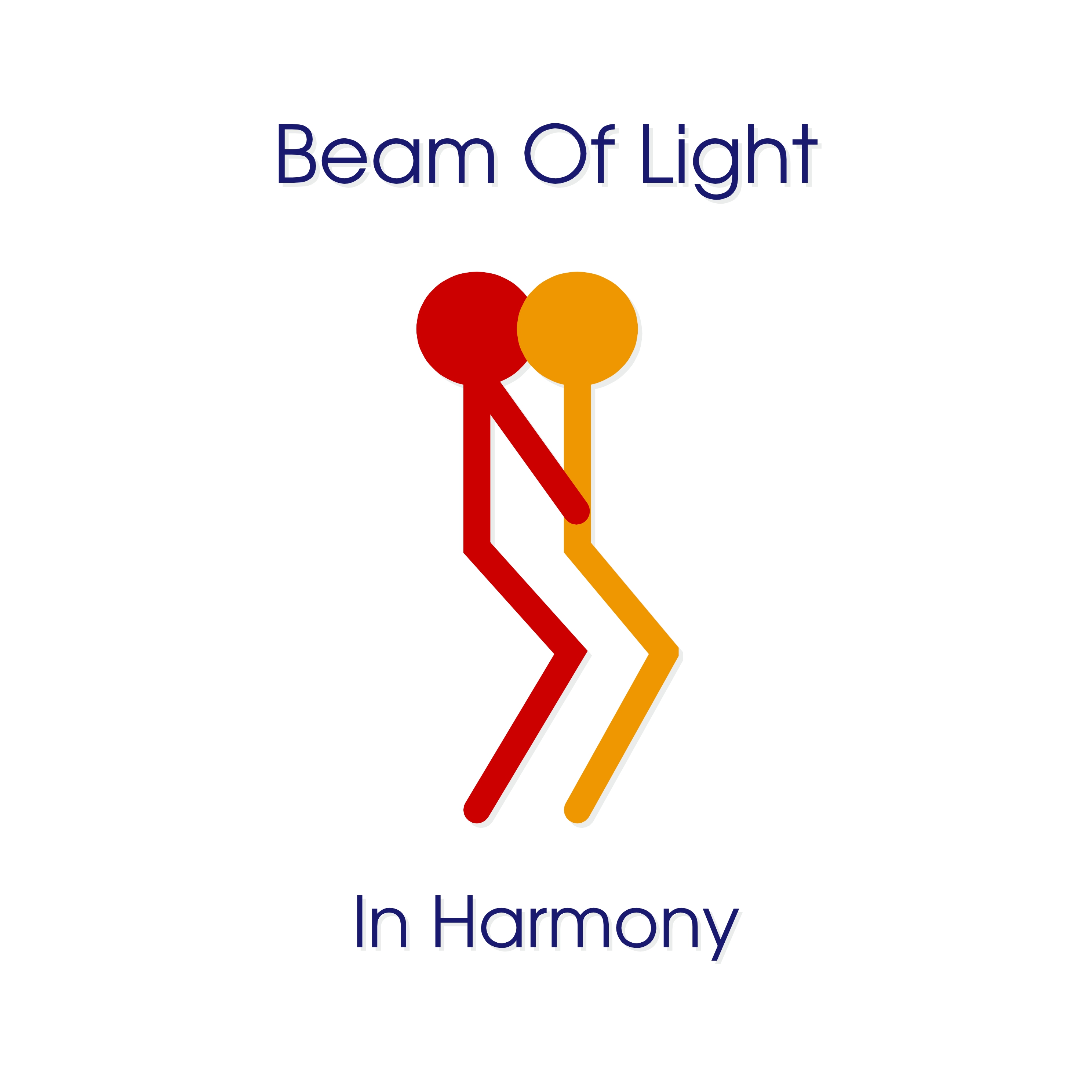 Im sure you know such moments too and I would be glad if this song reminds you to such a moment.
In Harmony will be released on November 6th, 2015 and will be available at known shops and streaming providers.